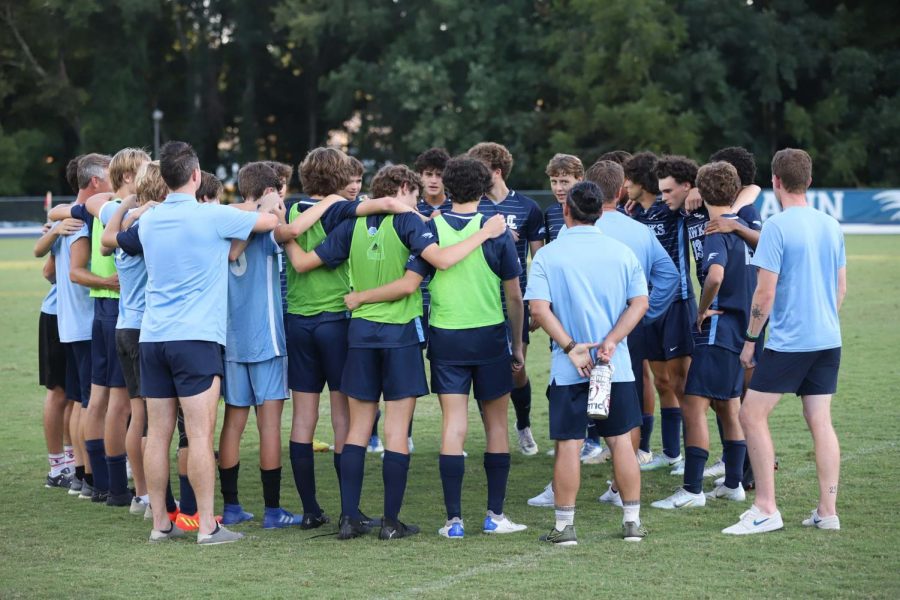 Written By Lucy Dempsey , Editor in Chief
October 26, 2022
As a young boy, Kyle Searles found the inspiration to become a soccer coach in his own home. His father instilled a desire for Searles to keep a good attitude about the game...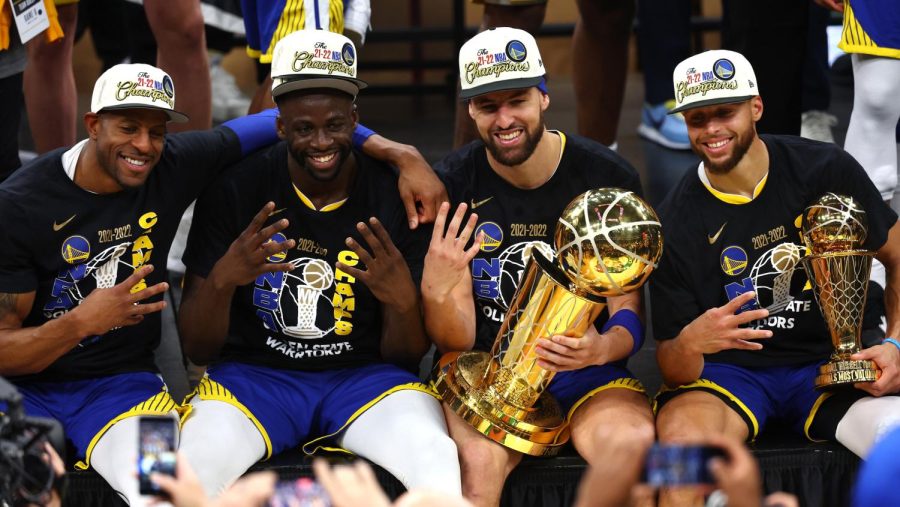 Written By Peyton Youse , Sports Editor
October 20, 2022
The last time we saw real NBA action, the Golden State Warriors were hoisting the Larry O'Brien trophy for the fourth time in eight years. However, after a crazy off-season...