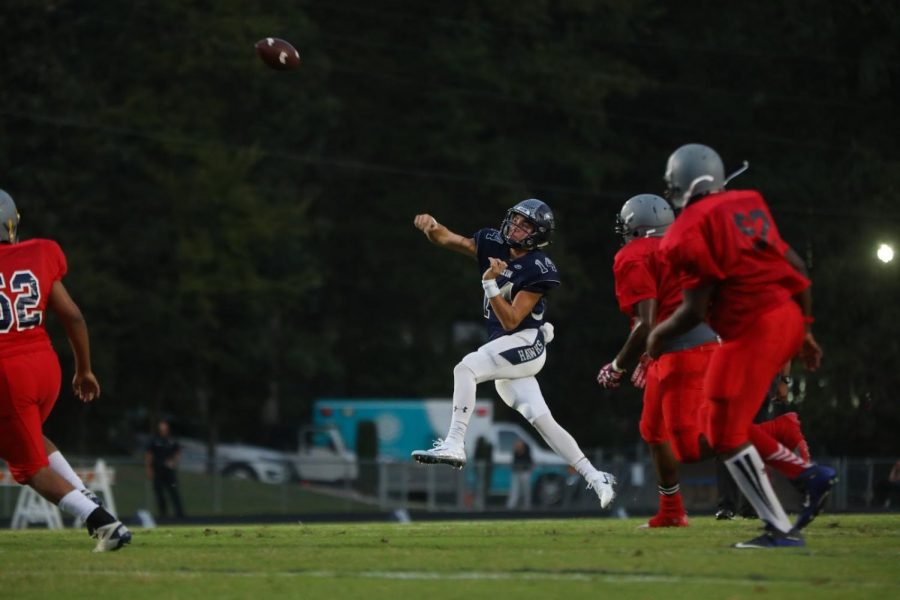 Written By Daniel Haughton
November 19, 2018
A scorching hot Saturday evening, with humidity levels making the weather even worse. The tension in Patten Stadium was extraordinarily high; fans from both sides were focused...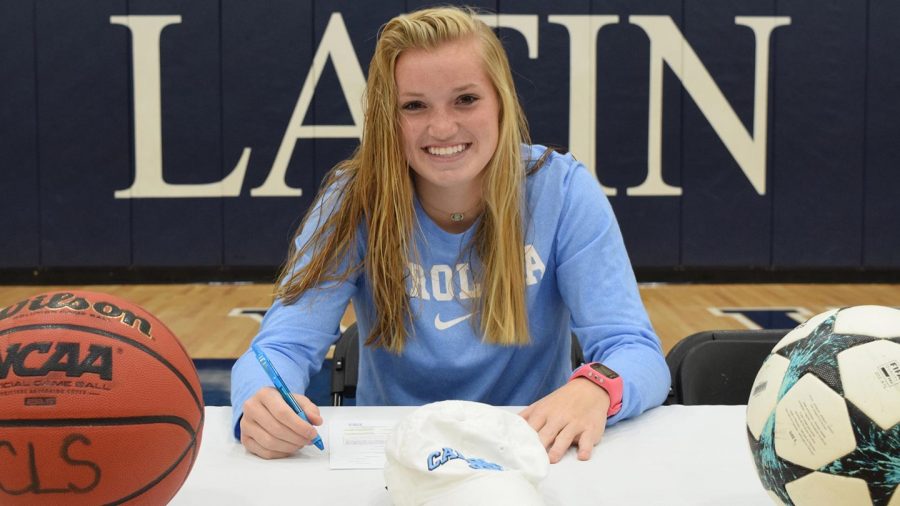 Written By Brendan Reilly
May 11, 2018
People at Charlotte Latin know who senior Claudia Dickey is. Whether it's from being the starting goalkeeper or the starting point guard since her freshman year...