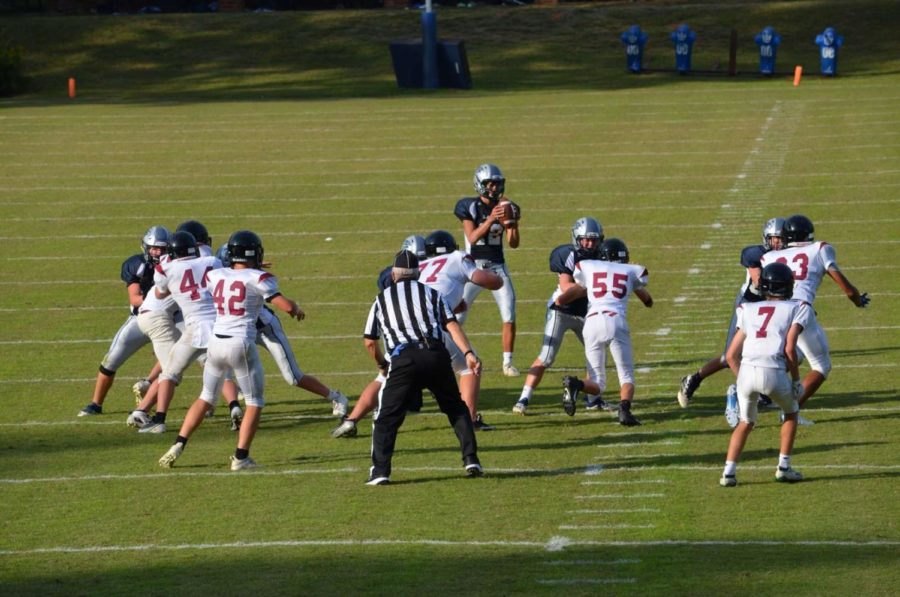 Written By Tommy Beason, Reporter
March 26, 2021
Sport: an activity involving physical exertion and skill in which an individual or team competes against others or for entertainment. There are thousands of different sports...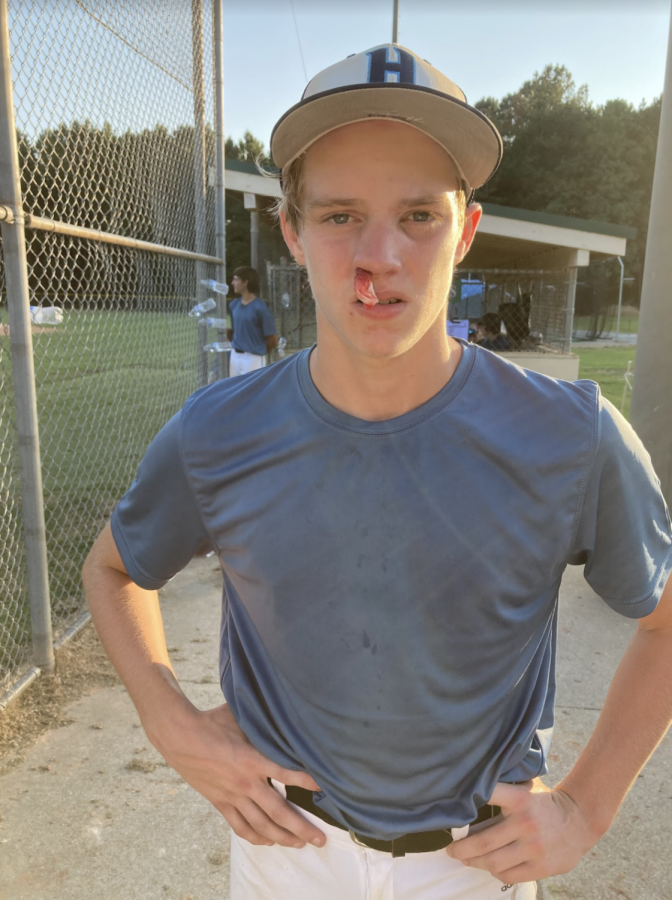 Written By Tommy Beason, Staff Reporter
January 26, 2021
Crack!  Blood. Followed by screams, shock, terror.  Frozen, drowning in the blood. My eyes open.  I see my dad and many other strange looking men I didn't...