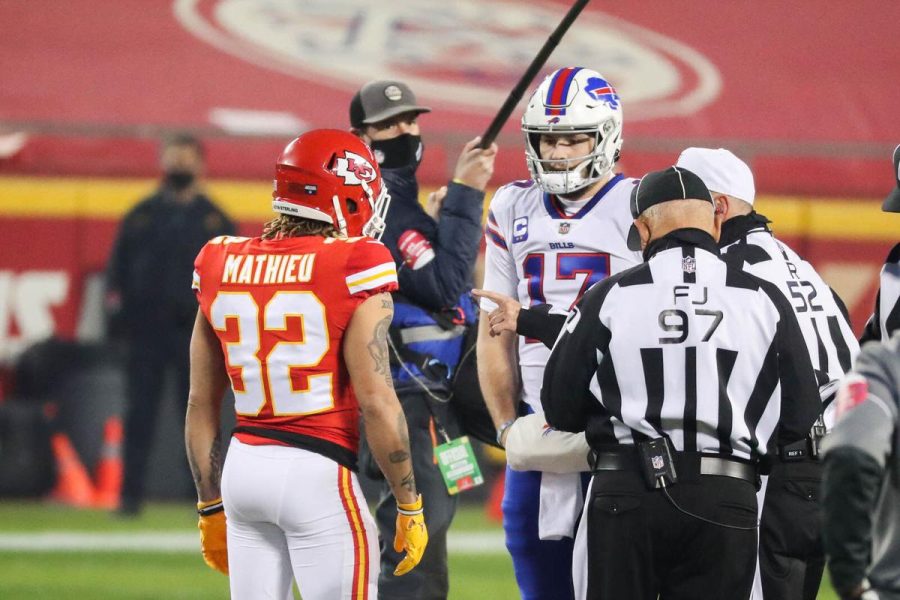 Written By Tommy Beason
May 19, 2022
OVER. TIME. In recent years within the NFL, controversy abounds regarding the rules that determine overtime. The current rules include a coin toss to open up the overtime....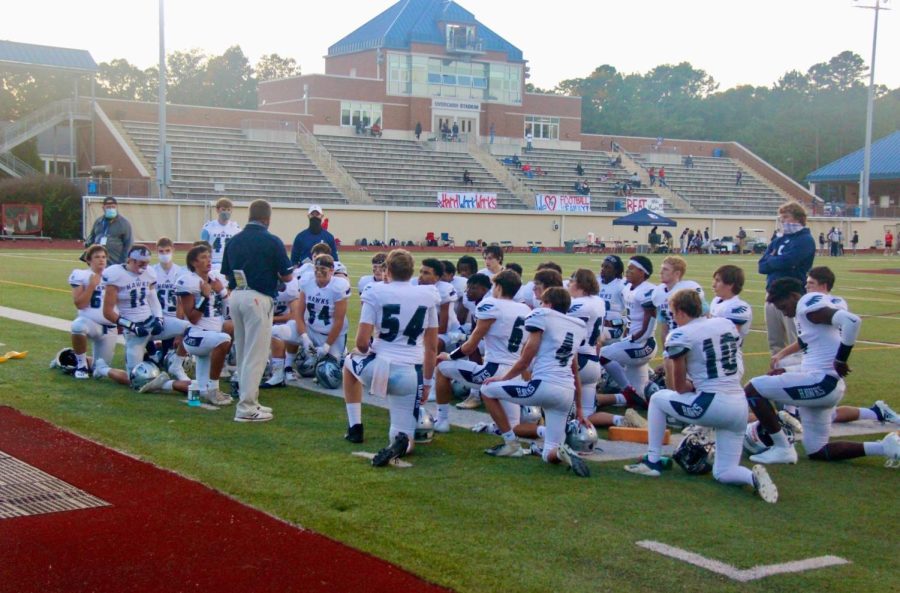 Written By Peyton Youse, Staff Reporter
February 11, 2022
The packed stands, the cheers from the crowd and the noise of the band: it's what makes Friday nights so special. Add in the stadium lights shining down, and you have the...