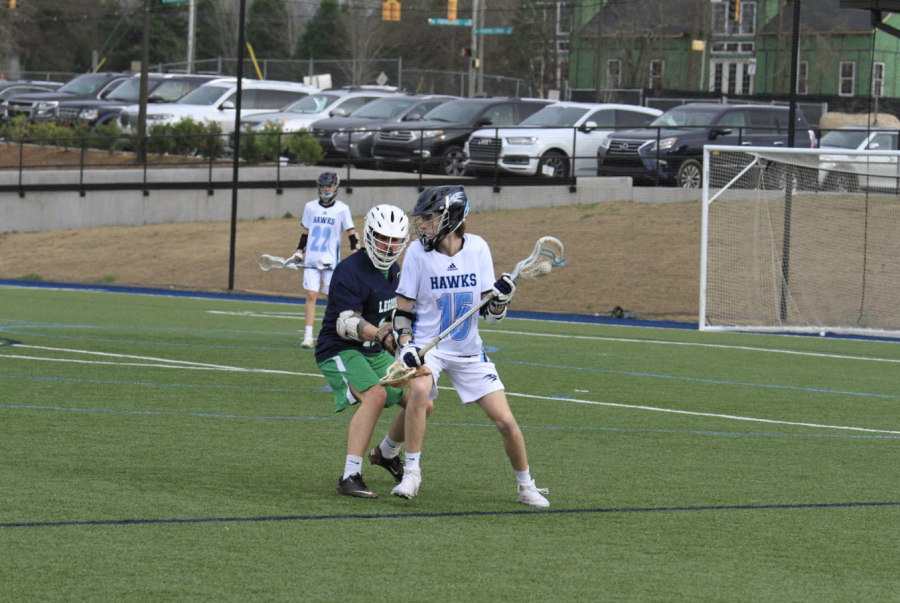 Written By Ryan Lupfer, Editor In Chief
November 3, 2020
A year ago, who would have considered a reality that included high school sports without fans in the stands cheering on the athletes, social gatherings limited to small...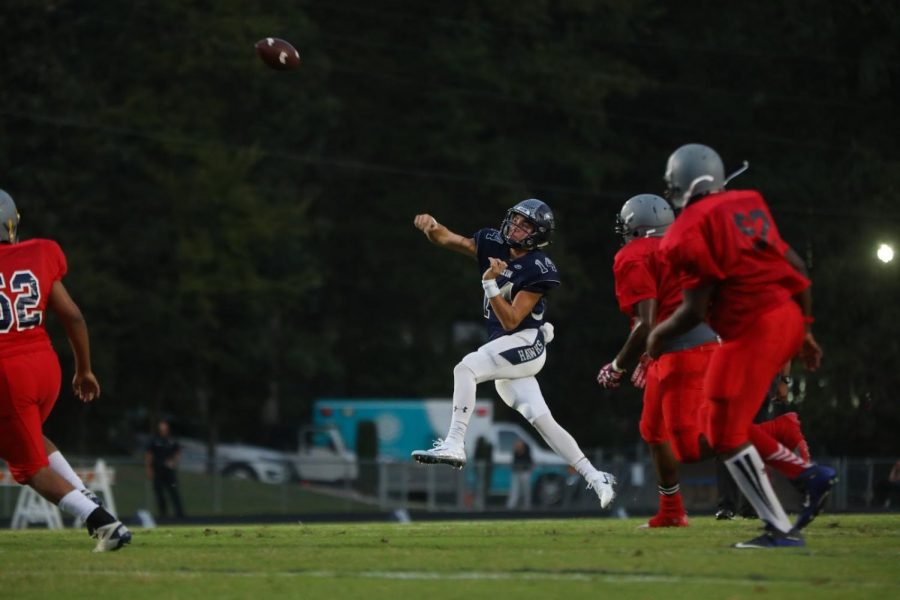 Written By Daniel Haughton
November 19, 2018
A scorching hot Saturday evening, with humidity levels making the weather even worse. The tension in Patten Stadium was extraordinarily high; fans from both sides were focused...