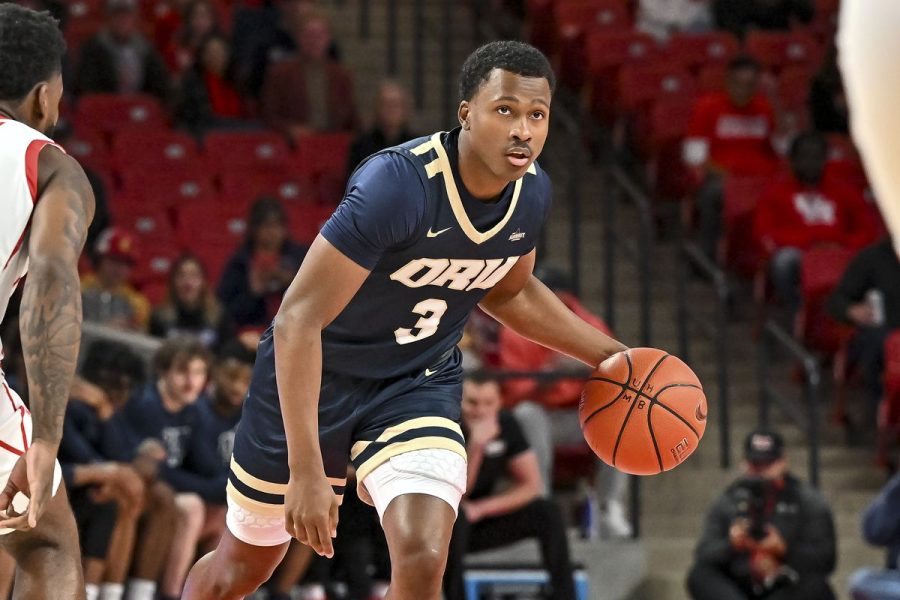 Written By Tommy Beason and Ben Goldman
March 12, 2023
     This March Madness may be one of the craziest in years. There is no distinguished top team in the nation and the number one seeds continue to lose games. While there...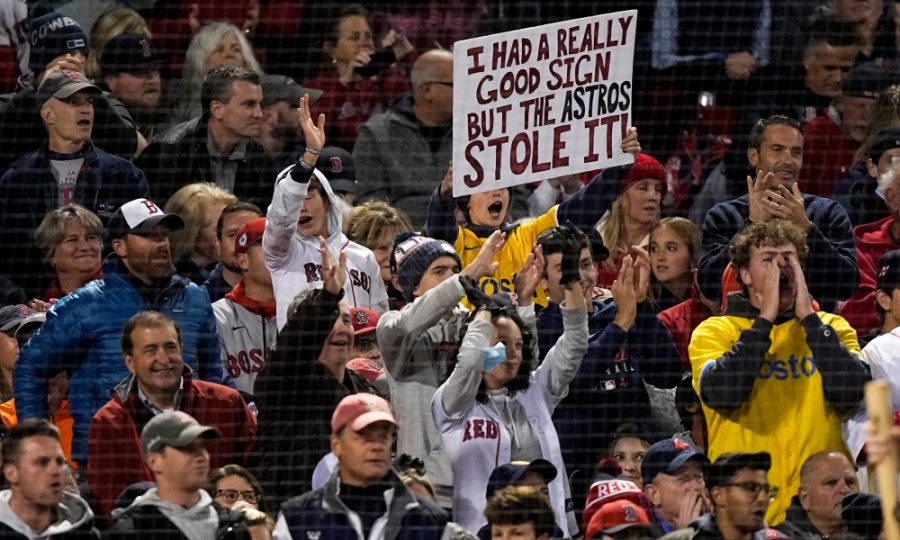 Written By Peyton Youse , Sports Editor
December 15, 2022
Early in 2020, MLB commissioner Rob Manfred dealt the Houston Astros a much anticipated punishment as a result of their 2017 sign stealing scandal, one in which the Astros...