Fantasy Football Week 13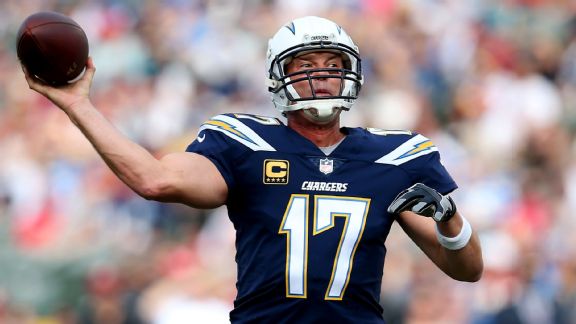 Phone? Check. TV? Check. Remote? Check. Chips? Check. A winning team?! To be determined… Eyes are glued to the TV every sunday afternoon during football season, but not all of them are watching their favorite teams. Why? Fantasy Football of course.
Fantasy Football is where you have your team consisting of offensive players from all different teams and a defense from a single team. Your fantasy team will play different team in your league, multiple teams of people you know, every week. At the day, whoevers team has the most points collected, wins. At the end of fantasy football season, December 31 (Week 17), the team with the most points overall wins.
Every week, the individual winners for each offensive position and defense will be posted on Friday. This will include Sunday, Monday, and Thursday games.
WEEK 13 Top Performers
QB: Philip Rivers (38.2)
RB: Alvin Kamara (32.8)
WR: Julio Jones (43.8)
TE: Rob Gronkowski (20.2)
K: Greg Zuerlein (19)
D: Patriots (23)
This was a good week for the Patriots, even though Gronk had that late hit against Buffalo's cornerback Tre'Davious White and is suspended for a game. Gronk still racked up 20.2 points and their defense racked up 23. Philip Rivers had a big week as he put up 38.2 fantasy points, the most for any quarterback in the league. You don't hear much about Philip Rivers, but he's definitely been on fire the past couple of weeks. I was not a fan of this week since my team tanked and I left 33 points on the bench, but we will rebuild and hopefully come out on top this week. We've got some big match-ups coming up this week, Ravens vs. Steelers and Bills vs. Colts.