Top Movies of 2017
February 7, 2018
Each of us (Emma Gerden, Bailey Nemirow, and Lilly Omirly) listed our top 10 favorite movies of 2017.
Emma
#1 Call Me By Your Name – "Call Me By Your Name" was not only the best movie I've seen in 2017, but it's the best I've ever seen. I cannot describe how much I love this movie. Check out our "Call Me By Your Name" film discussion for more in-depth analysis (praise).
#2 Ladybird – I really loved Ladybird. It was very realistic and relatable, which was great. And the acting was just fantastic all around – definitely the kind of movie that inspires me personally as a storyteller. Also check out our "Ladybird" film discussion for more.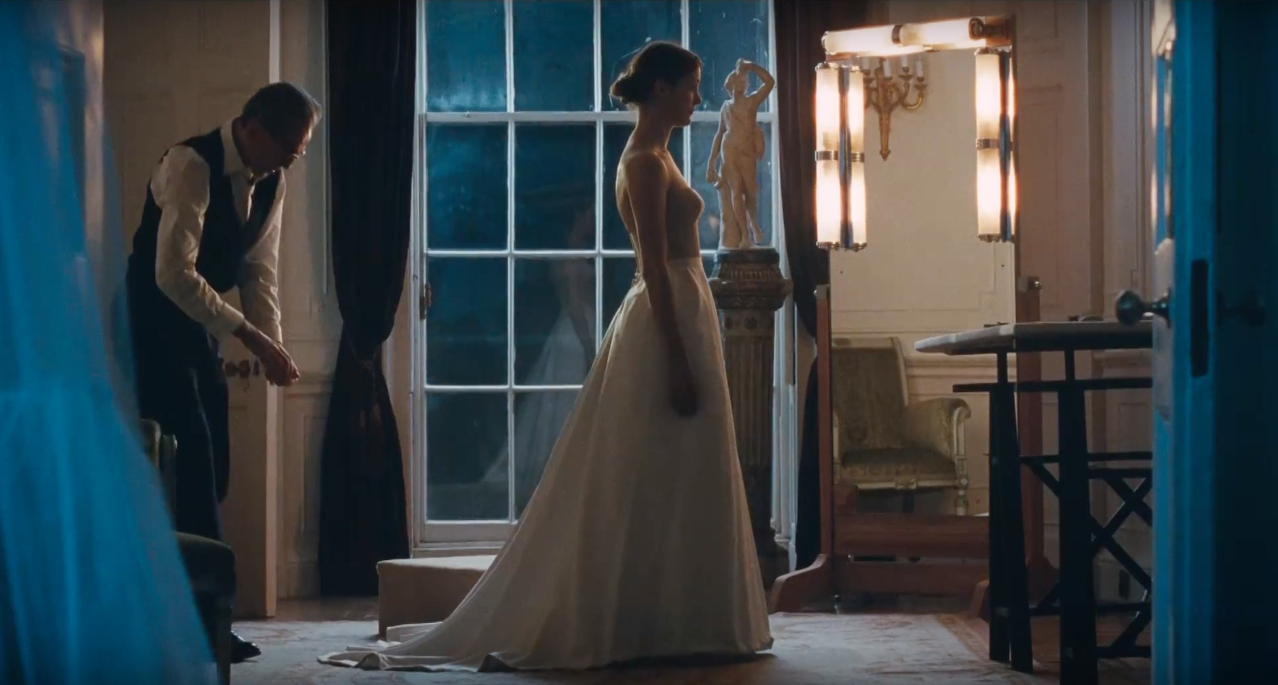 #3 Phantom Thread – "Phantom Thread", directed by Paul Thomas Anderson and starring Daniel Day-Lewis, did not disappoint. The plot was rich and tense, and the score was hauntingly chilling. I love a good PTA movie, and his latest film really delivered.
#4 Dunkirk – "Dunkirk" was visually stunning and emotionally moving. It was made like an indie movie with a huge budget – I hope more movies are made like this, because Christopher Nolan did a fantastic job with this.
#5 The Florida Project – "The Florida Project" follows impoverished children over the course of a summer in Florida. I've never seen a story told through the eyes of a child so well, and the cinematography was heartbreaking gorgeous.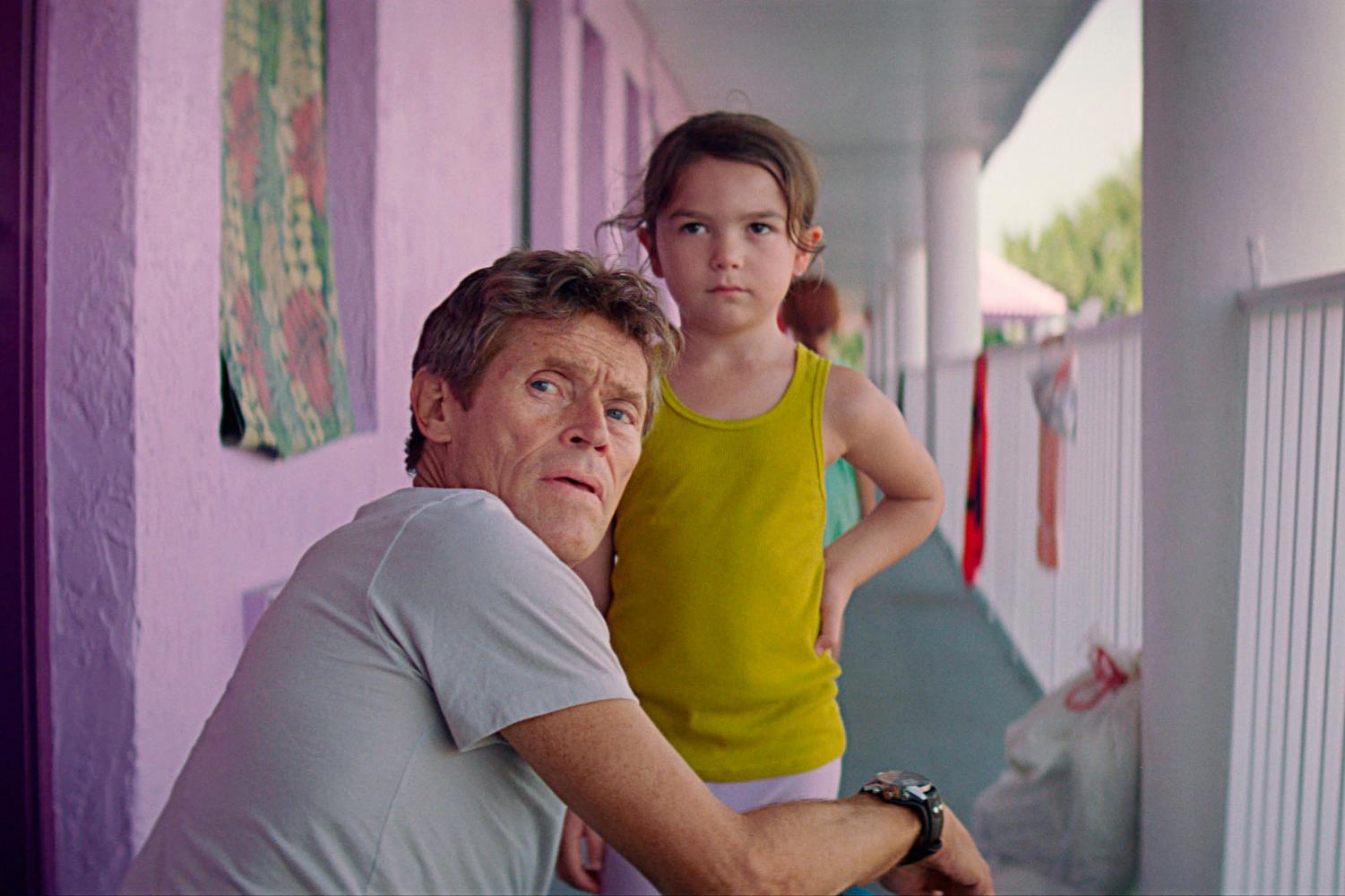 #6 Get Out – "Get Out" was such a chilling social commentary with great acting and a great script.
#7 The Shape of Water – I did enjoy "The Shape of Water", as Guillermo del Toro is a wonderful and creative storyteller. The movie itself didn't hit me quite as hard as other ones did – films more towards the top of this list wouldn't leave my brain for days or weeks – but it was really well-made and I did like it.
#8 I, Tonya – The best part of "I, Tonya" was undoubtedly the acting. Margot Robbie, Sebastion Stan, and Allison Janey were all great.
#9 Three Billboards Outside Ebbing, Missouri – "Three Billboards" was really solid. Good acting, especially by Frances McDormand.
#10 Baby Driver – "Baby Driver" was really fresh and fun. Definitely the best car action film I've seen.
Honorable Mentions: "The Disaster Artist", "A Ghost Story", "Wonder Woman", "The Big Sick"
Bailey
# 1 Call Me By Your Name – This film was not only the best film of 2017, but the best I have ever seen. It exceeded my high expectations for acting, cinematography, music, directing, and screenplay. The movie impacted me deeply and will stay with me for life.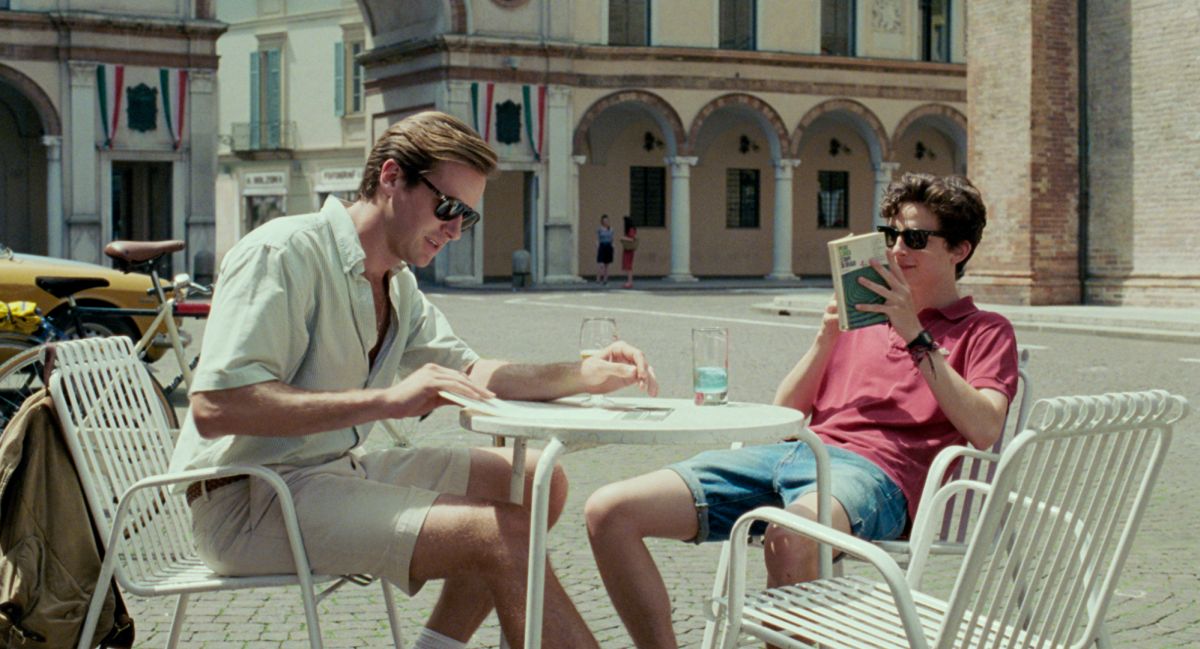 #2 Phantom Thread – A beautiful score sets up a film that takes you on a experience with subtle twists and turns that ultimately leaves you speechless. If the rumors are true, Daniel Day-Lewis's last performance was one to remember.
#3 Wonder Woman – Few movies can manage to make me emotional, but "Wonder Woman" moved me because of its empowering message. It was an action movie that kept me hooked throughout with a story that elevated it beyond a basic superhero movie.
#4 Florida Project – I didn't love "The Florida Project" at first because it wasn't always easy to watch, but in retrospect it was really was an incredible film. The blend of well-known actors like Willem Dafoe and newcomers of all ages, the excellent directing and the set design elevated a good script into a very raw experience.
#5 Ladybird – There's no doubt "Ladybird" was an excellent film, well-made and well-directed, but it doesn't make it to the top of the pack for me for me because the screenplay didn't draw me in all the way.
#6 The Shape of Water – This was a great movie that blends several plot points into a very enthralling story. There were definitely some drawbacks for me but it was a mostly enjoyable movie.
#7 Dunkirk – Christopher Nolan's directing is really what makes this film so great, but it was a very solid film.
#8 Get Out – This was an excellent screenplay that made a great statement. This movie helped started a conversation that needed to be had and succeeds in the areas where "The Post" missed the mark.
#9 I, Tonya – This was a good movie, no denying that, but I had an issue with the perspective it wanted to take. Though I was confused on what the film wanted me to feel it when I left the theater, I was totally enthralled during the experience.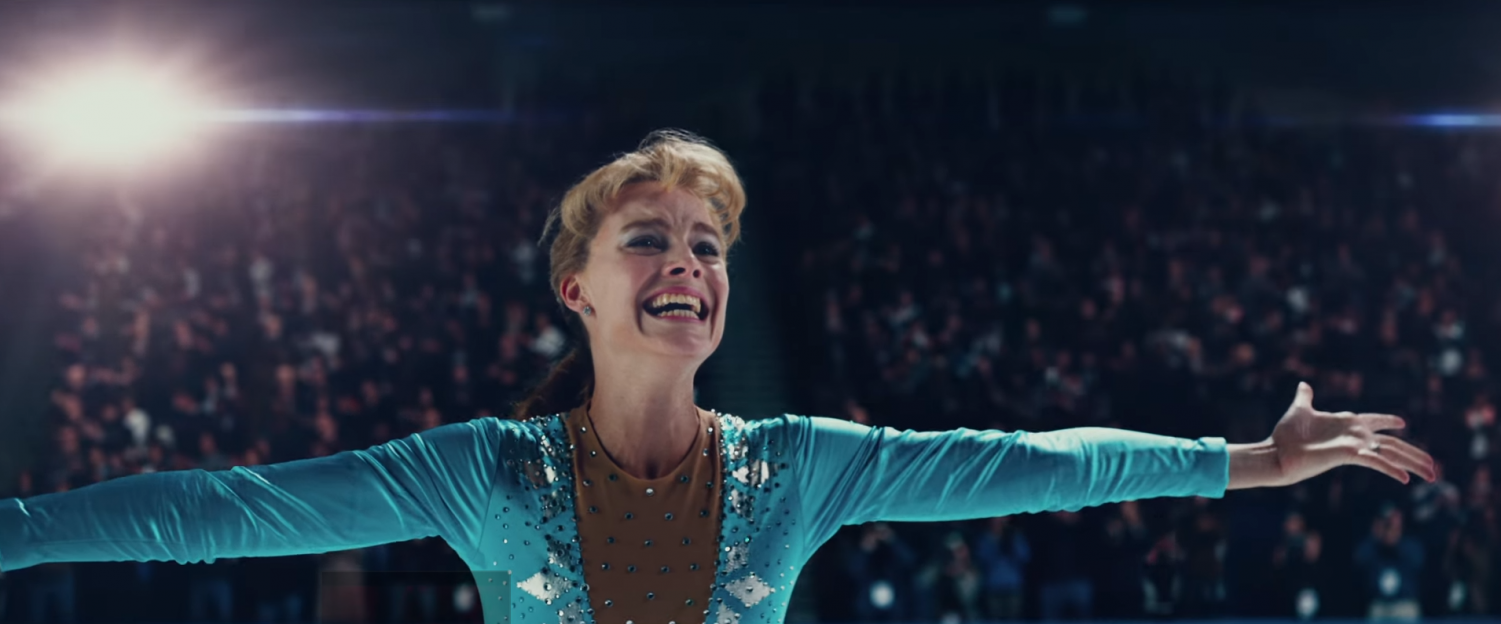 #10 Atomic Blonde – This is a movie that surely won't make many top lists, but definitely impressed me. "Atomic Blonde" was a very well-directed action film with strong acting, a good plot, a wonderful soundtrack and a nice twist at the end.
Honorable Mentions: "The Disaster Artist", "A Ghost Story", "Baby Driver", "The Big Sick", "Three Billboards outside of Ebbing, Missouri"
Lilly
#1 A Ghost Story- This film is one of the only movies that I left the theater and felt like a different person. The film was an experience that I can't imagine not having experienced. The film was so simple but truly so well done.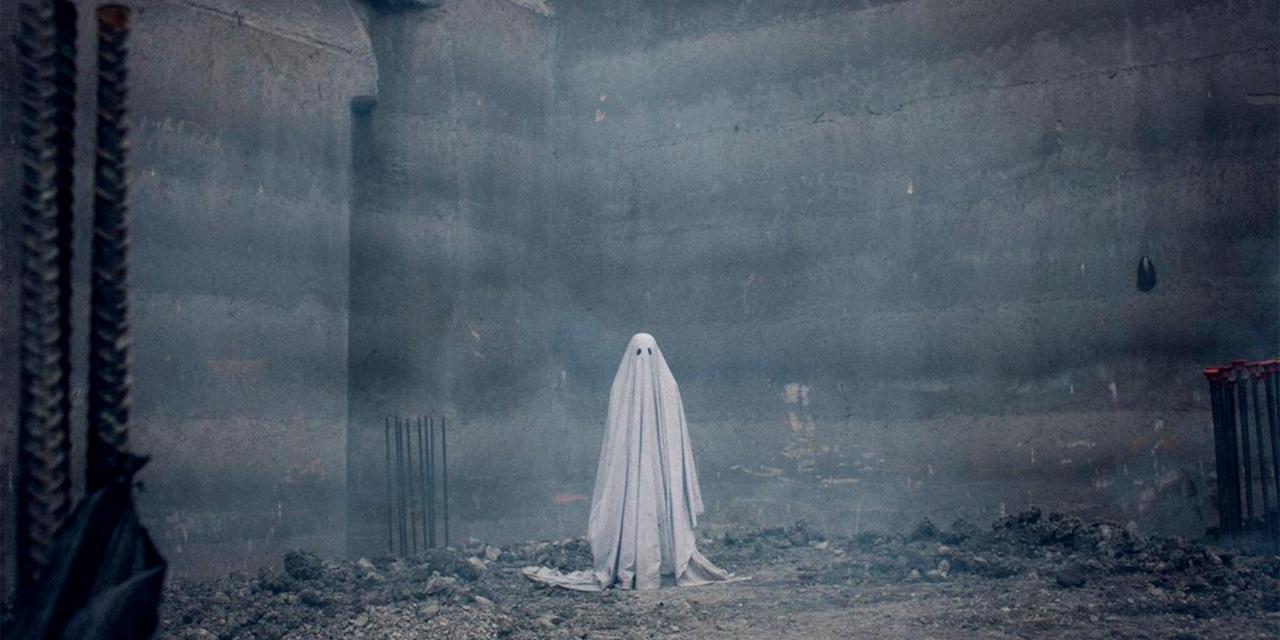 #2 Call Me by Your Name – I loved the book and the movie did not disappoint. By far the best book to film adaption I have seen.
#3 Phantom Thread – The score was the best part of the film. Well thought-out shots that flowed well with the music. Nicely done.
#4 Killing of a Sacred Deer – The story was so fascinating, and the acting was unconventional but executed very well. Check out my review for more.
#5 Dunkirk – I had the opportunity to watch this on 70mm film. The fact that it was shot and shown on film and was also true to the historical event really impressed me.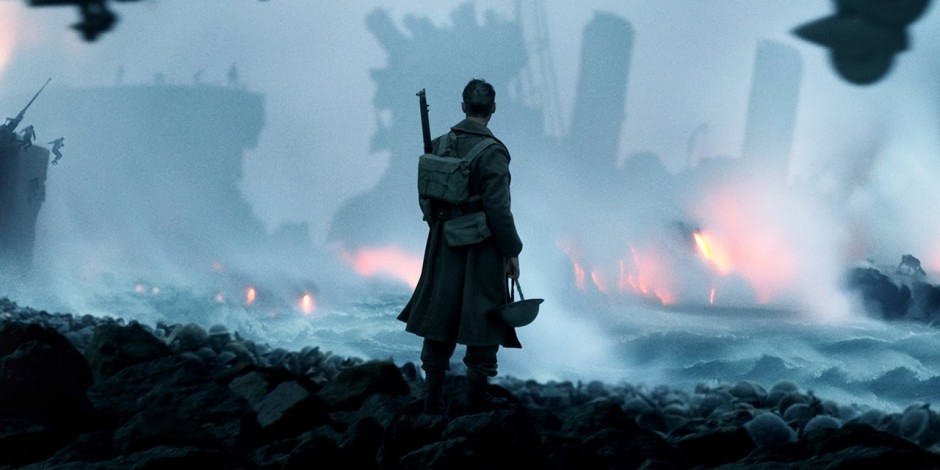 #6 The Big Sick – Was just a pleasant film to watch. It was a true story that was overdramatized and truly felt that it happened in real life.
#7 Baby Driver – The score and acting were both well-done and melded extremely well together. Shots were creative and had good intention.
#8 Get Out – Creative concept and great acting. This film definitely deserves more recognition.
#9 Ladybird – What it lacked in creative filming choices Ladybird made up for in a very accurate telling of a mother-daughter relationship.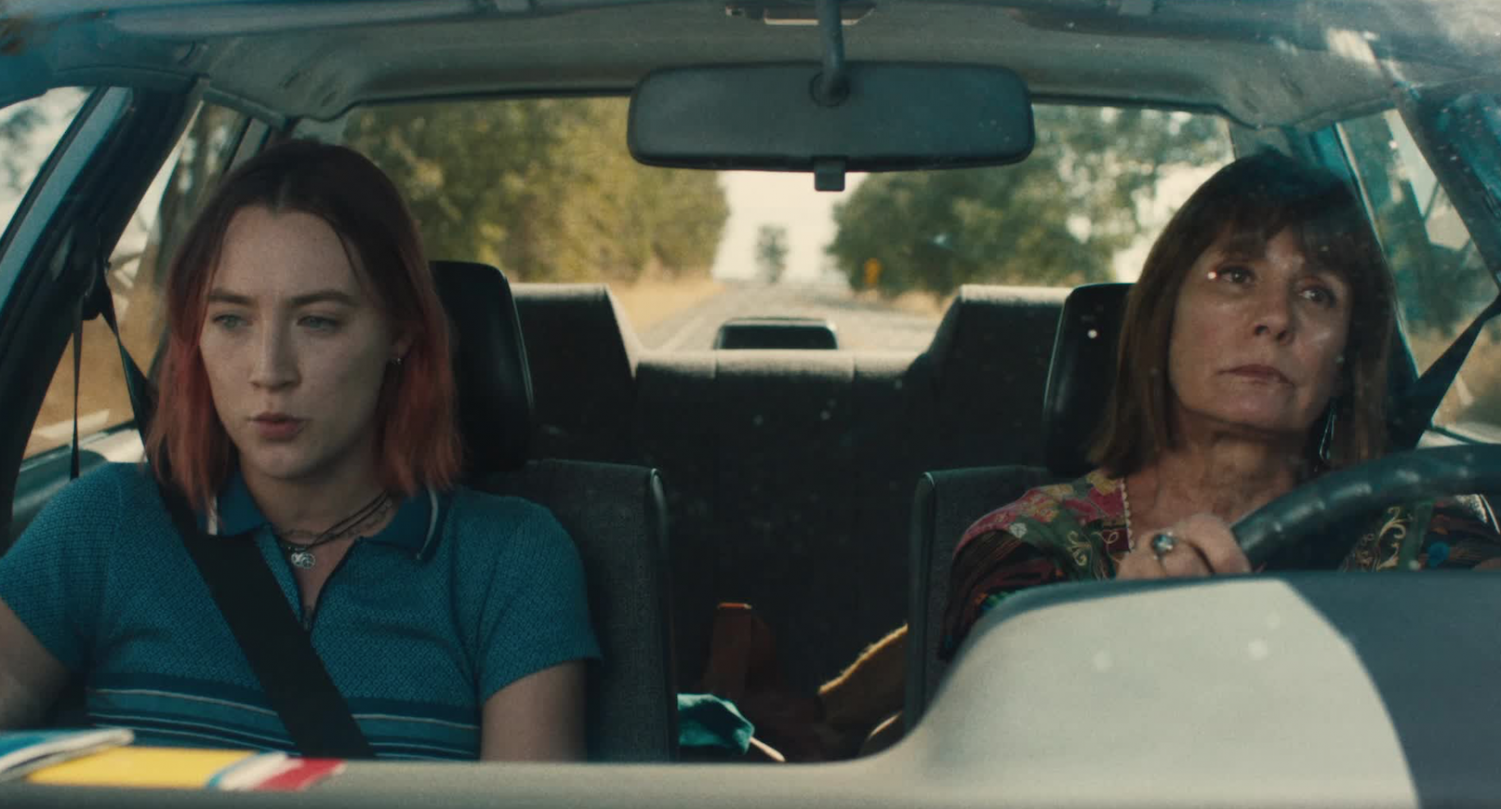 #10 The Shape of Water – Amazing special effects coupled with good color grading. Shape of Water told a fictional story with underlying truths that could be applied to real events.
Honorable Mentions – "Three Billboards Outside Ebbing, Missouri", "mother!", "The Disaster Artist"
Have you seen any of these movies? Let us know in the comments below!