Two Sport Star Prepares for Life After Latin
May 11, 2018
People at Charlotte Latin know who senior Claudia Dickey is. Whether it's from being the starting goalkeeper or the starting point guard since her freshman year and being all state in both sports, she's earned the fame.
As a freshman, Dickey verbally committed to the University of North Carolina at Chapel Hill to play soccer, but last month, she also committed for basketball as well.
"I've heard it's pretty rare," Dickey said. "There's a girl in the grade below me that's looking to play both, but at Chapel Hill it is pretty amazing."
Dickey's main sport is soccer, but she can't see a life without basketball.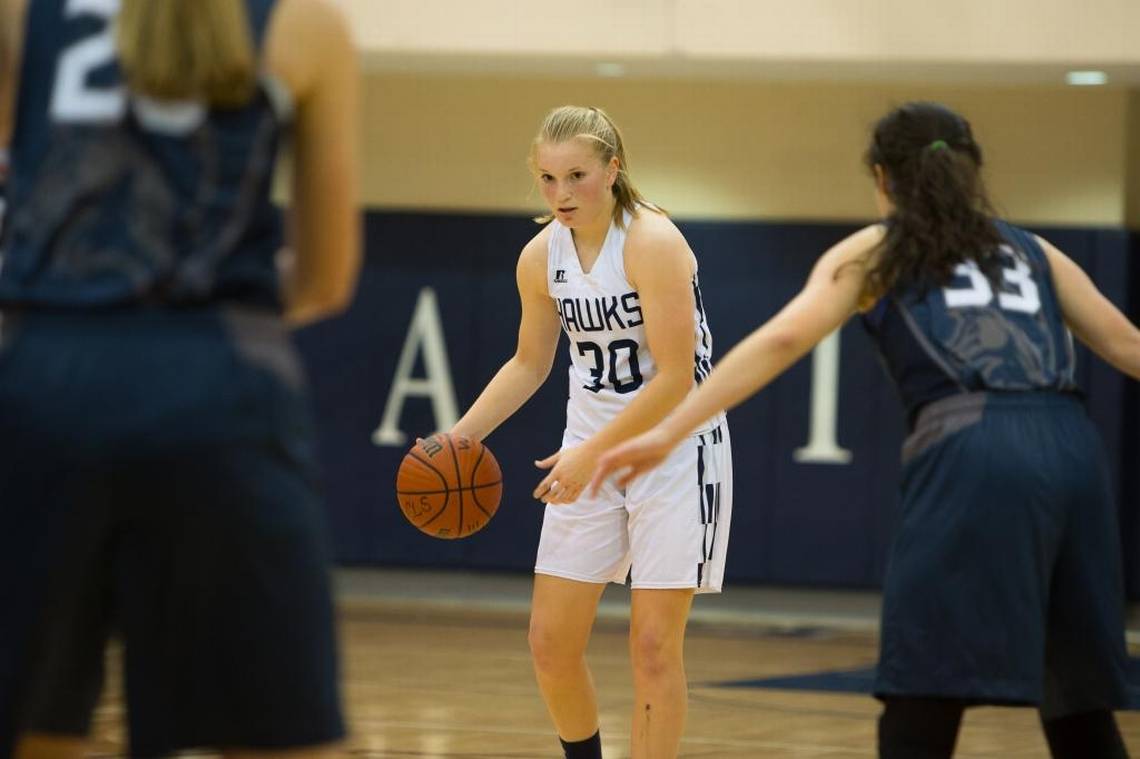 "I've always had to decide between the two, and it's been terrible," Dickey said. "I can't imagine myself not playing basketball. Without soccer I don't know what I would do, but without basketball it would be terrible, I would hate it."
After signing for basketball, Dickey thinks she won't lose her edge in soccer.
"I don't think it will really take focus away from soccer," Dickey said. "The basketball coach before I committed said, 'I know soccer is your main sport, and I know it is your love. I know that if we need to let you go, we're going to let you go.'"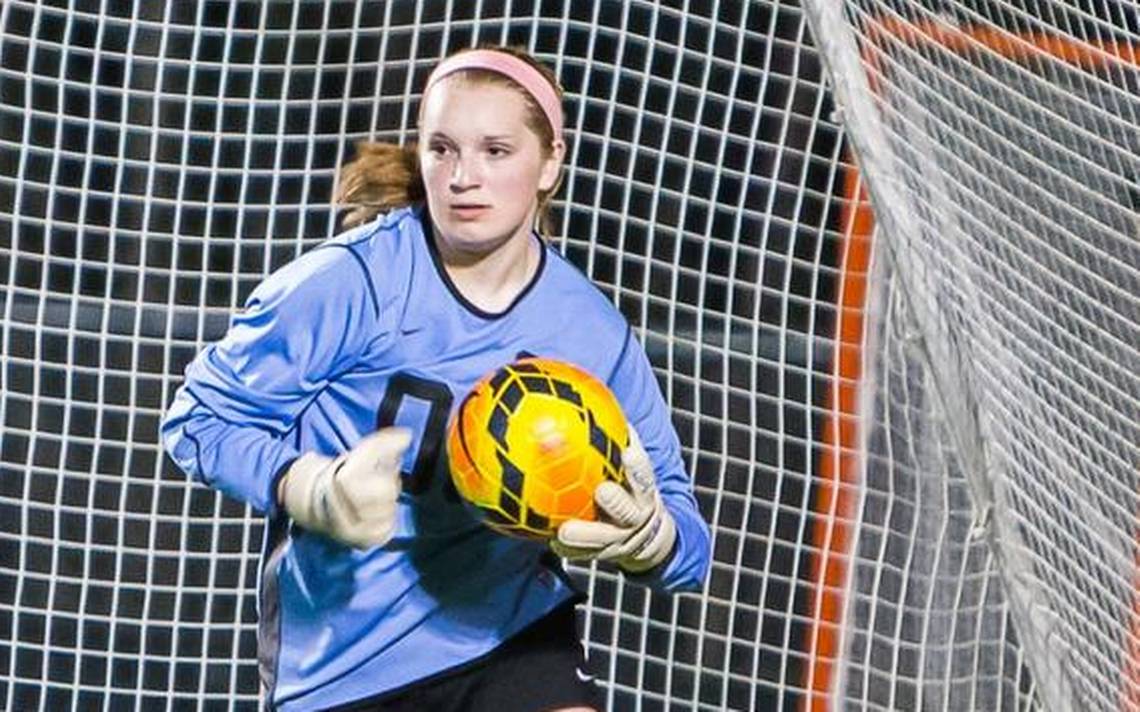 "I think it will actually be better because practicing so much for soccer will probably get me tired of it," Dickey said. "I think basketball will take my mind off of it."
With Dickey now having twice the responsibility of athletics, she's not worried how it will affect her academics at Chapel Hill.
"When I'm busy, I get more stuff done," Dickey said. "Doing it here, I feel it's just as hard or harder because I go to school for so much longer. I think I'd rather have a busy schedule than not have anything to do, makes me more organized and stay on top of stuff, so I think it will help."
Being a two sport athlete doesn't come easy, as Dickey spends a good amount of time putting in the work to provide the best results.
"I train in the morning before school," Dickey said. "I'll do two or three practices after school, and then I go home and do my homework. Even on weekends, if I don't have games, I'll train twice a day."
As Dickey is preparing for college, she's optimistic, excited and can't see college being done any other way.